Inside the building Le Fronde we have got a careful selection of niche products from local farms, which will give visitors and resident food and wine explorations.
A shop in the coffee bar of products from the Unesco Heritage, a connection among the sea with Venice, the Conegliano Valdobbiadene hills, and mountains, the Dolomites.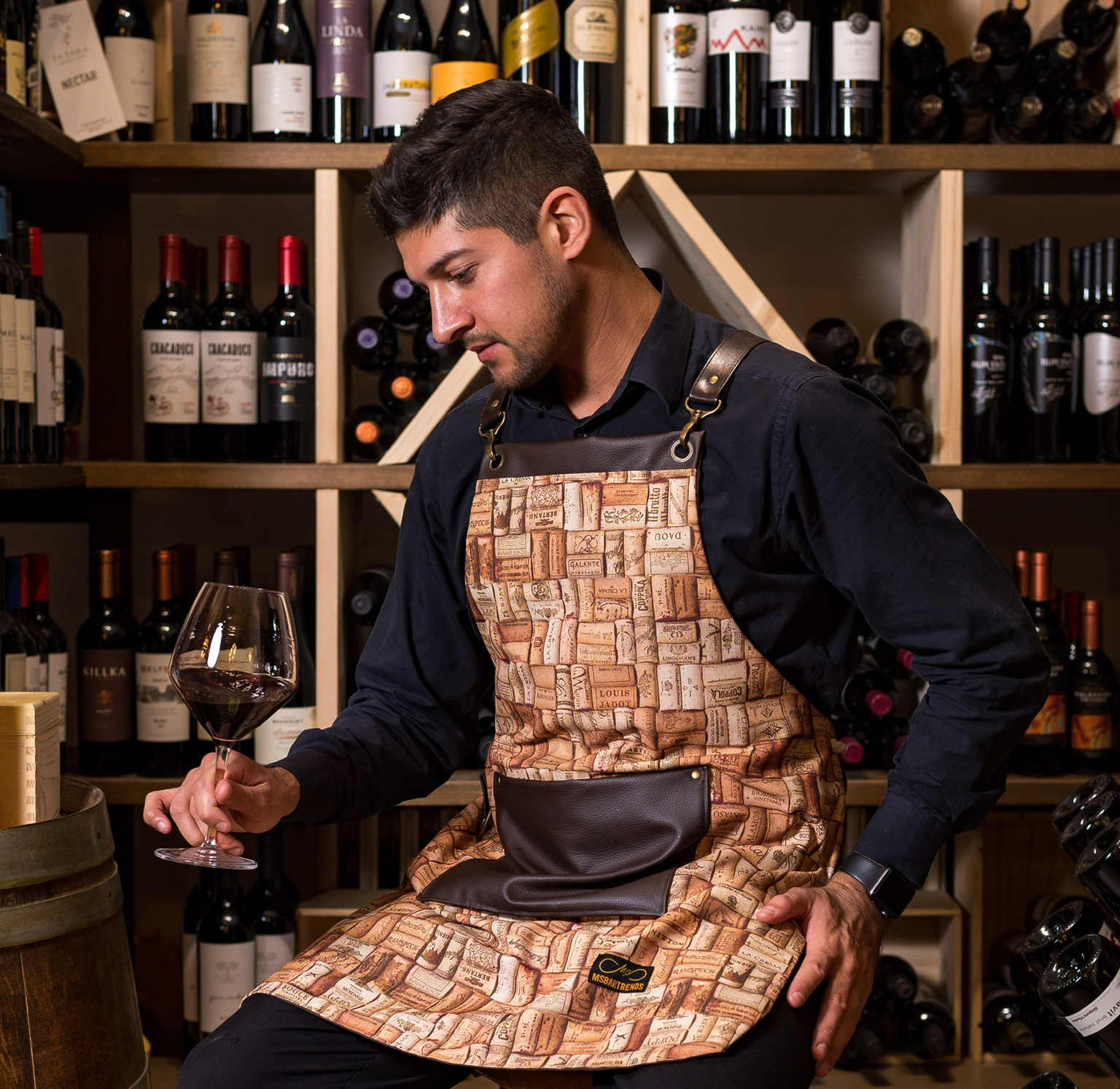 Multibrand wine labels, from Venice to the Prosecco Hills and to
the Dolomites
Formaggi e insaccati
Pasta e riso
Marmellate e composte
Caffè
For those who want a sensory jorney in Argentina, it will possible to realize a wine tasting of recommended Argentinian cellars, accompanied by traditional snacks.
TASTING OF 3 GLASSES: €
TASTING OF 4 GLASSES: €
TASTING OF 5 GLASSES:
Min 2 people
Please contact us for private tastings to confirm availability and prices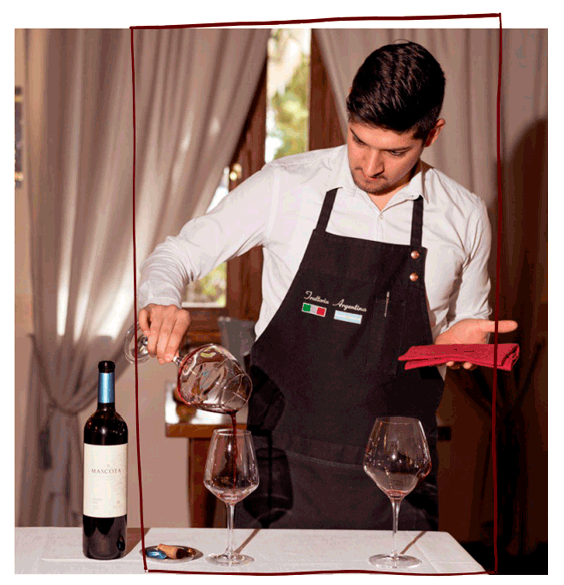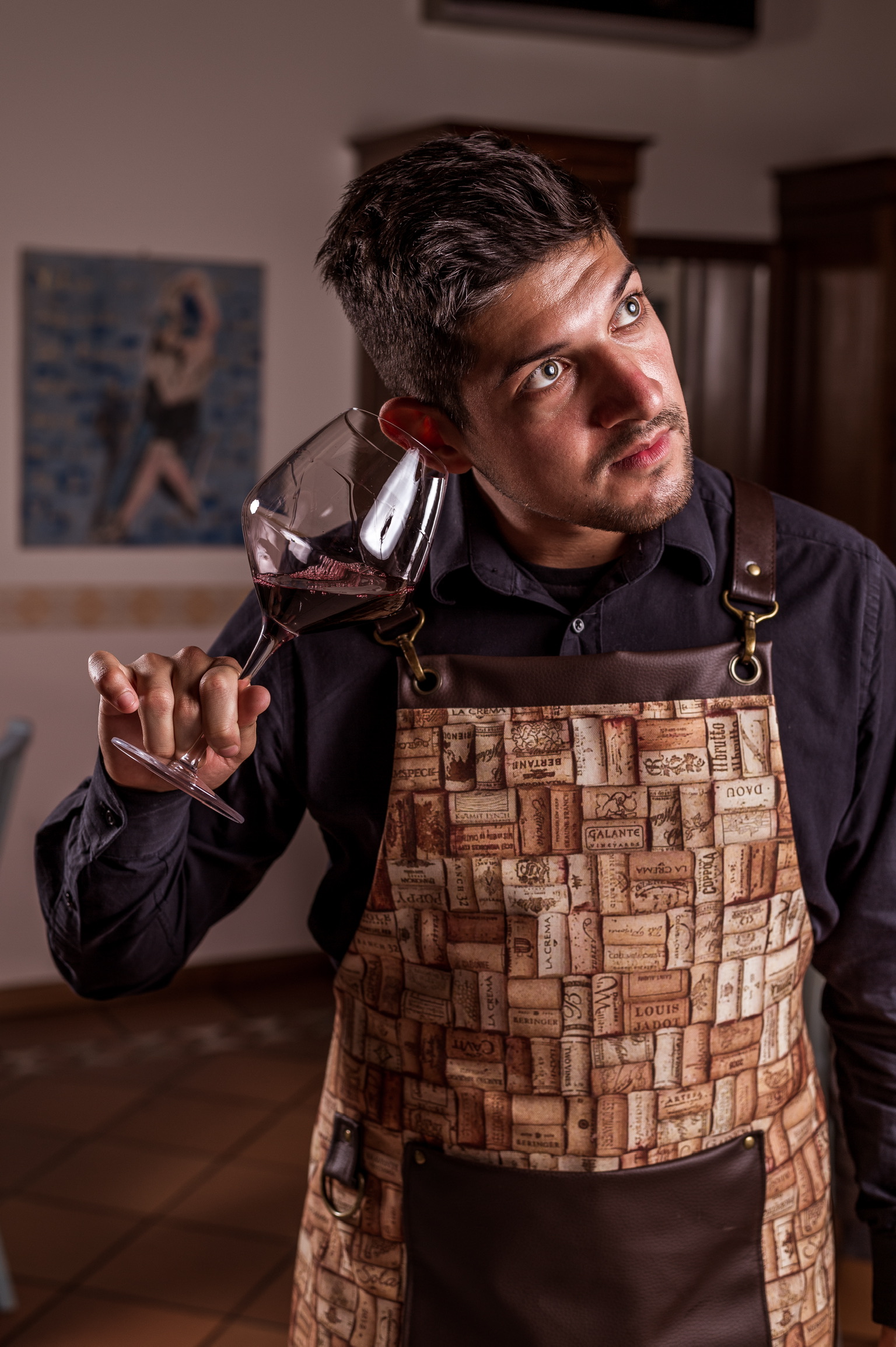 Upon notice, it will possible to realize a wine tasting of providers who produce in the UNESCO heritige, from Venice to Dolomites, accompanied by local small food dishes
TASTING 3/5 GLASSES FROM 12,00€
Min 2 people
Please contact us for private tastings to confirm availability and prices.
With a great predisposition from a young age for wine, its techniques and its aromas, I begin my course at the G. B. Cerletti oenological institute, the oldest and most renowned school in Italy.
At the age of 18, my brother Lucas Kelm, the bishop of food pairing who conquered the Venetian blending, invited me to follow him abroad as second barman. An indelible experience that teaches me the right combination between the importance of training and the creativity of news.
I return to Italy to enroll in the FISAR course and in a year and a half I earn the qualification of all three levels. At only 20 years old I receive the diploma of Sommelier and I am recognized in Argentina as the youngest sommelier in the country abroad.
The 2009 is a year that I carry in my heart and that marks a new adventure for me and my family, the opening of the famous restaurant "Trattoria Argentina". We start with a selection of 20 Argentinian wine labels and 10 local labels.
Together with my brother Matias Kelm, a pastry chef with strong experience in 5-star hotels and Michelin-starred hotels, we study the combinations of wines with desserts, that are not classic passito or sweet wines and we propose with an evening of tastings.
To make my service personalized and unique, the desire to grow and to learn led me to collaborate with the Alajmo family, the most renowned gastronomic group in Italy. Here I lived my baptism as a qualified sommelier, untangling between the restaurant "Ai Quadri di Venezia", San Marco and "Le Calandre", Padua, famous for its 3 Michelin stars, both with a wine list of 1800 labels.
My career proceeds in Cavalese (TN), where I am called by Alessandro Gilmozzi as wine bar manager for "El Molin", with a wine list of 700 labels.
I intercept the importance of expanding my oenological background and embark on the path to the WSET 2 international diploma, to receive a complete knowledge of the proposals from the old to the new world.
In my working career I also stay at the Vigilius Montain Resort, 5 stars, in Lana (BZ) as Head Sommelier. An experience that gave me strong emotions and gave me the urge to definitely return home, follow the Trattoria Argentina and open with my parents the local cafe and wine boutique Le Fronde.
Curiosity: at "Trattoria Argentina" we have 150 labels of only Argentinian wine 😉