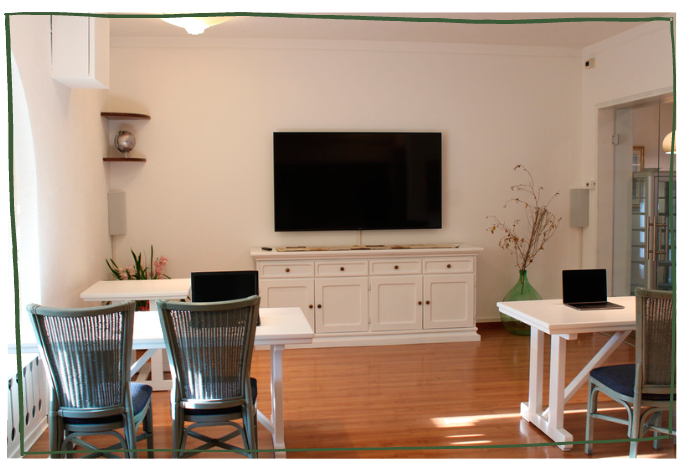 Meeting room, business meetings, workshops and exhibitions
Right in the core area of ​​the Unesco Prosecco Hills, Le Fronde offers a room that can be used for meetings, workshops and exhibitions.
With a maximum capacity of XX people seated and XX people standing, the recently renovated room has maintained the classic Alpine furnishings, in which wood will be a leading element to make the atmosphere warm and familiar. Furthermore, thanks to the presence of large windows, the room will be illuminated by natural light and will be even brighter also given by the milky white walls.
As additional services, the brunch café Le Fronde offers coffee breaks with fresh biscuits, homemade cakes and savory snacks, accompanied by hot drinks (tea and coffee), homemade fruit juices and water. Furthermore, for those who want to pamper their guests more, we recommend our light lunches or aperitifs prepared with seasonal and 0 km products. territory prepared by us.
Furthermore, the audio system, video projection and interactive whiteboards guarantee excellent sound and image for any function within the event. As far as parking is concerned, Le Fronde offers approximately XXX parking spaces.
Furthermore, its strategic position, just a 3-minute walk from the square of Refrontolo, allows it to satisfy any type of need.




Natural light from large windows

Audience, maximum capacity 30 people

Horseshoe, maximum capacity 18 people

Board room, maximum capacity 20 people

Desk, til X people per desk, maximum capacity 36 people
Welcome breakfast
Coffee break
Light lunch
Light dinner
Business dinner
Transfer
Stationery (pens e bloc notes)
Printer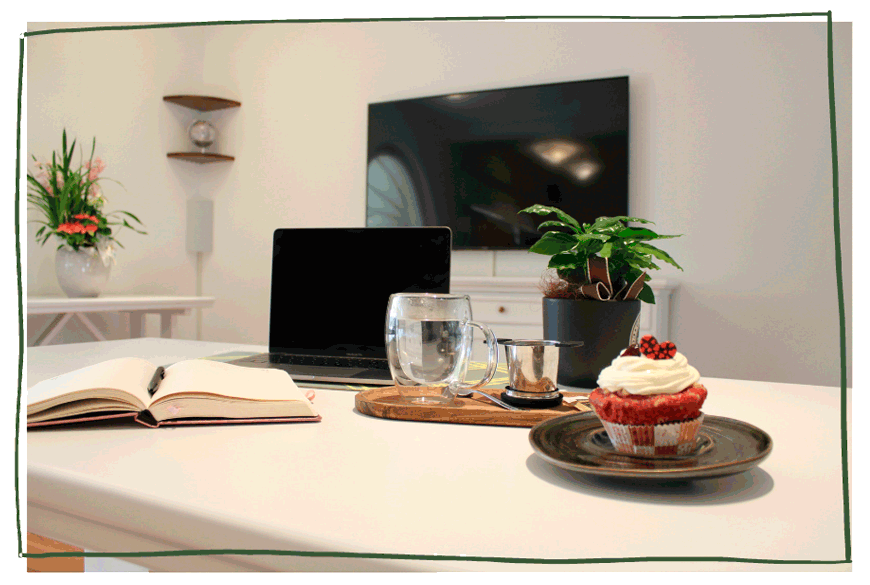 The business dinner will be realized at the popular restaurant "Trattoria Argentina", just 700 meters from "Le Fronde".
It will be possible to define a dedicated menu, in accordance to the budget mentioned.
The strategia location of Le Fronde allows to our customers free parking for cars and bus. In fact, in just 200 meters there are 2 large parking lots, that provide enough room for all visitors'cars. Furthermore, Le Fronde has a private parking, suitable for buses too