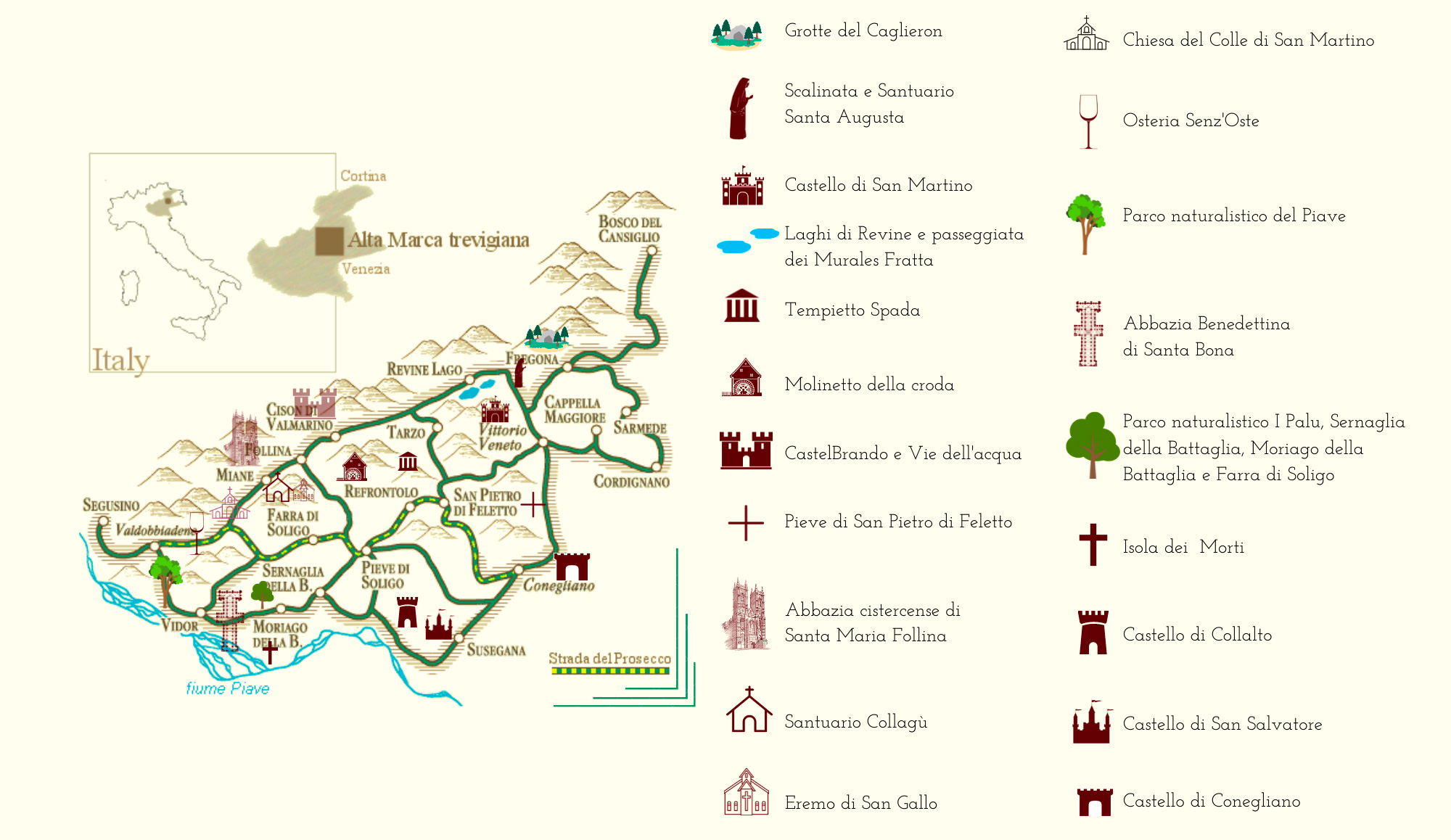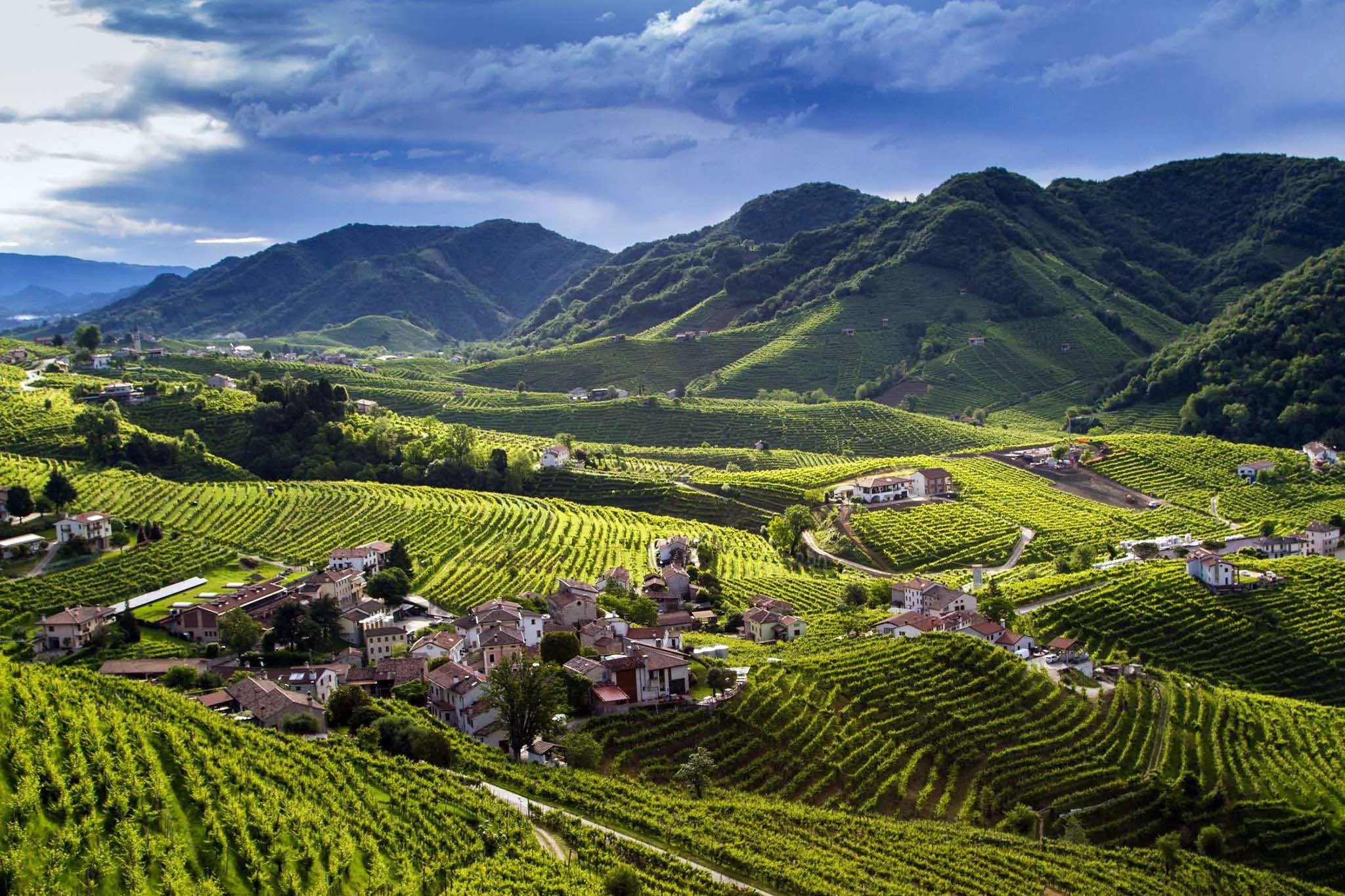 Strategically located in the beating heart of "Le Colline
del Prosecco da Conegliano a Valdobbiadene ", UNESCO heritage, Le Fronde is positioned in Refrontolo, also well known as "Marzemino Island". As well as being the "Wine city", in just 13 km² area we can count more than 15 wineries. In fact, Refrontolo is an excellent starting point for those looking a food and wine holiday, surrounded by greenery.
Conegliano: 12 km
Vittorio Veneto: 13 km
Valdobbiadene: 21 km
Treviso: 36 km
Venezia: 82 km
Cortina: 100 km
In ancient time Refrontolo was written as Ronco Frontulo, that is "inhabited land in the woods". In fact Refrontolo is nestled in the green hills and colored woods. There are several activities open air that you can realize, such as trekking, horse riding, bike riding, kayak, sup…
These experiences will make your stay esclusive and emotional.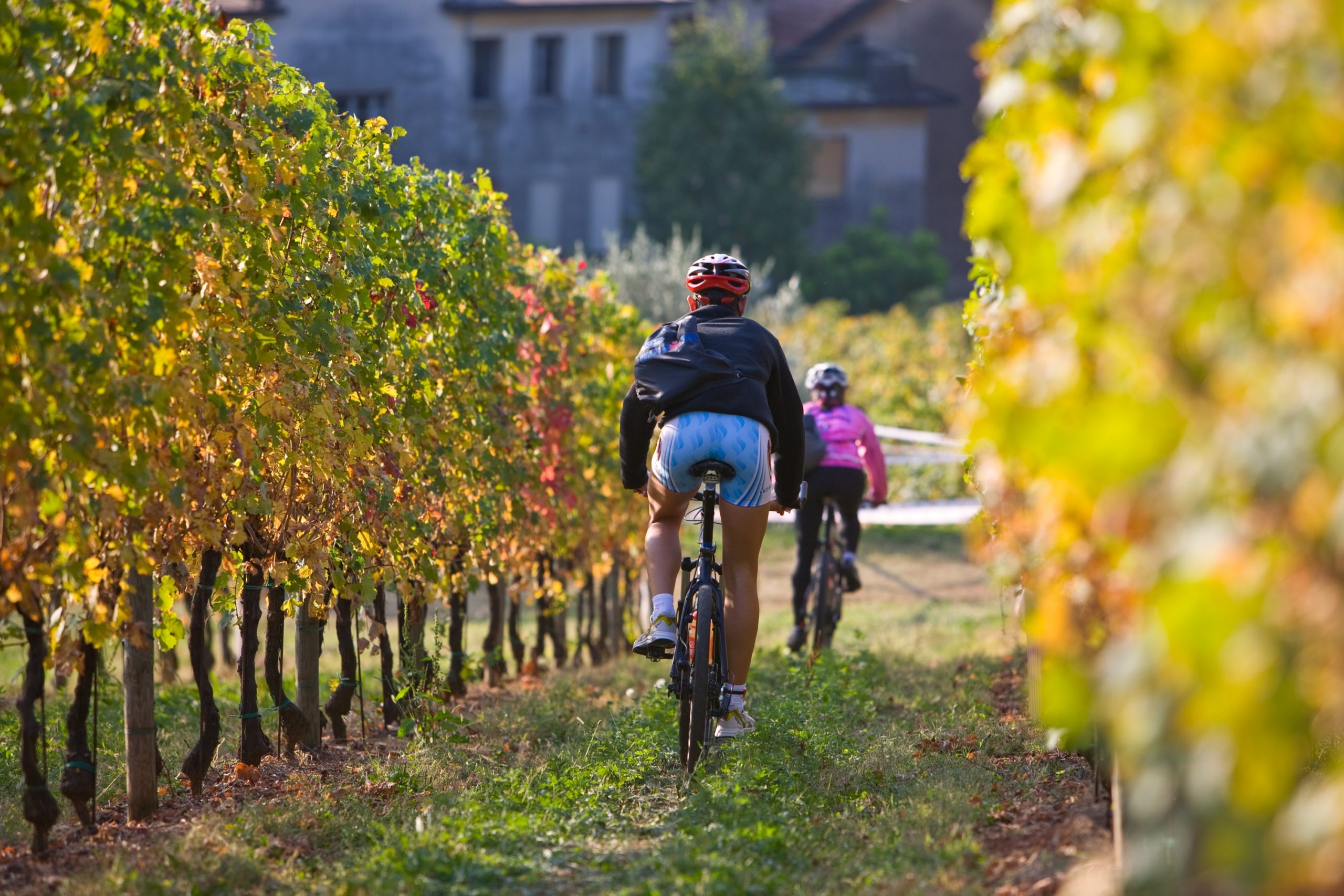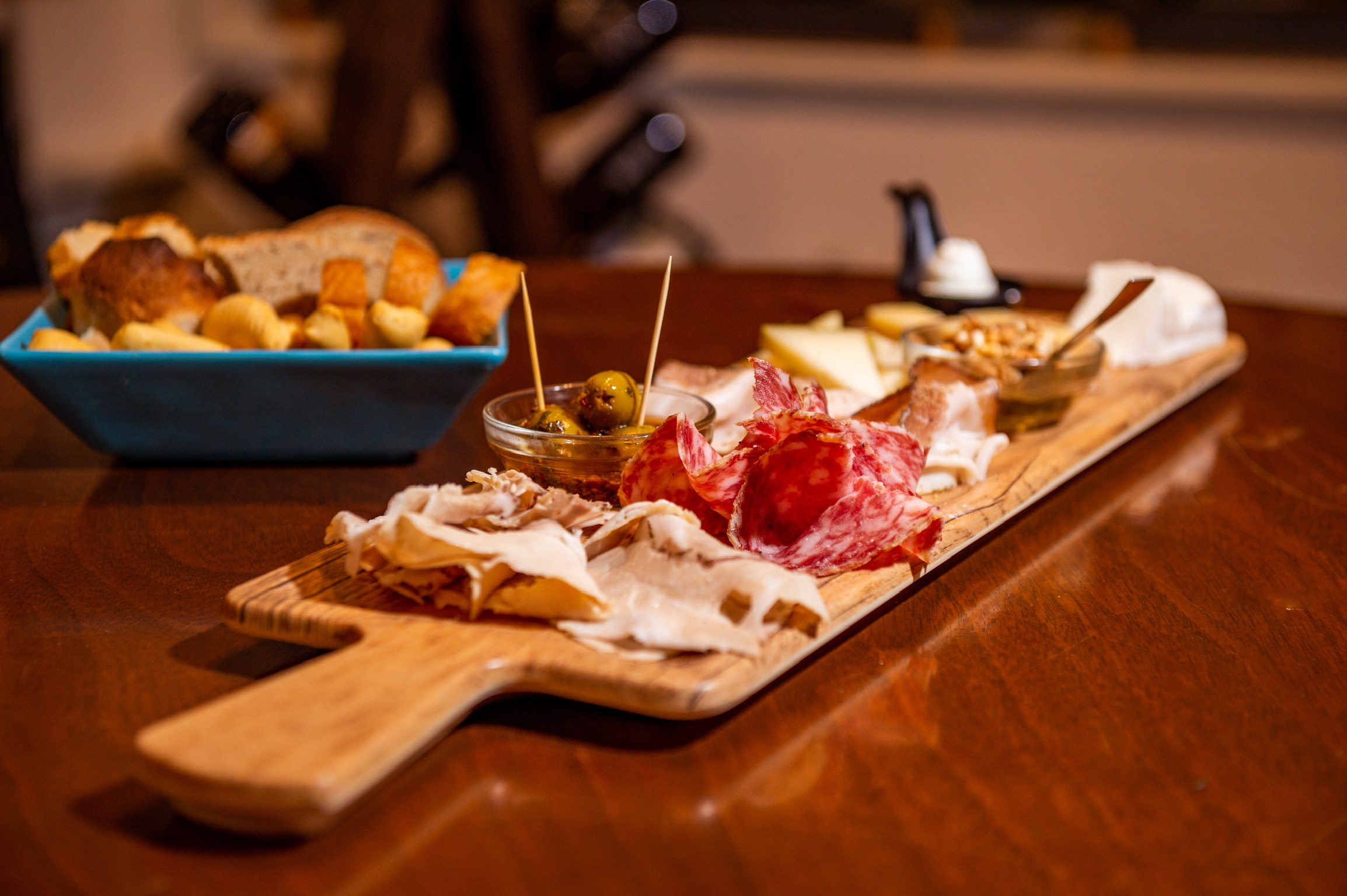 Trattoria Argentina: own foreign food restaurant, confirmed in the national guide "Gambero Rosso"
Trattoria Al Forno: historical place, among the oldest of Treviso province
Trattoria Tripolitania: typical locale cuisine
Trattoria al Molinetto: rustic and traditional atmosphere, with view to vineyards
Agriturismo da Garbonier: completely surrounded by greenery, typical dishes form Venetian cuisine
Zero81: typical Neapolitan pizzeria
Molinetto della Croda: ancient water mill, Refrontolo
Tempietto Spada: builded in 1800 and destroyed by bombing in 1918, Refrontolo

Villa Spada: Venetian villa of half 1600 and completed by the end of 1800, Refrontolo
Isola dei Morti: World War One commemorations, Moriago della Battaglia
Palù: swamp area redeveloped in "closed field" that cradles and protects flora and fauna, Moriago della Battaglia, Sernaglia della Battaglia, Mosnigo, Vidor, Colbertaldo
Castelbrando: one of the biggest and most ancien castles of Europe, Cison di Valmarino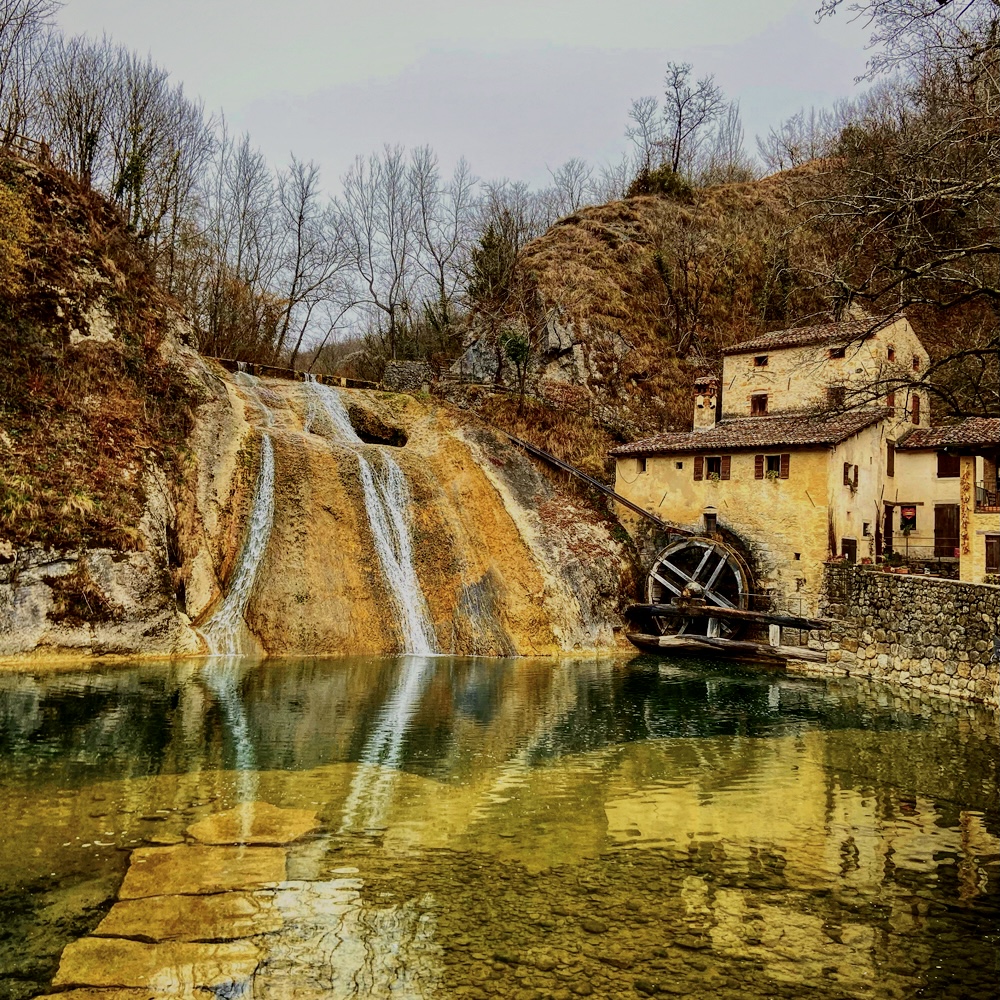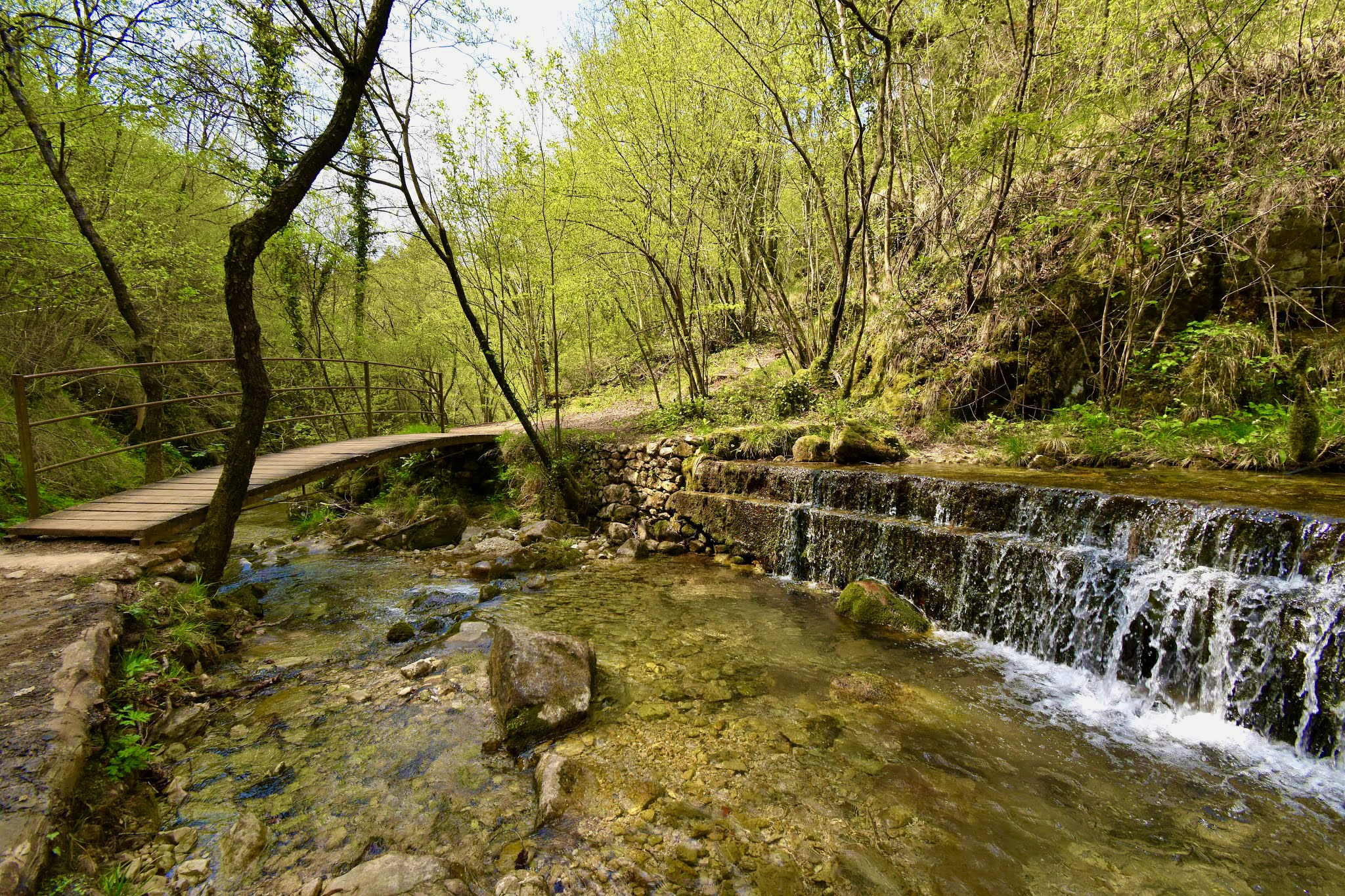 OTHER POINTS OF INTERESTS
Cison di Valmarino: known as one the most beautiful village of Italy, it hosts the water path "La Via Dell'Acqua"
Vittorio Veneto: important city for the Italian army victory during the World War One. To visit Palazzo Minucci, Santuario di S. Augusta, Castello S. Martino, Ceneda, Serravalle and Le Grotte del Caglieron
Conegliano: of Medioval origin, the castle preserves with pride its walls and tower. To visit Villa Gera, Contrada Grande, Piazza Cima, Duomo ed ex-convento di S.Francesco.
Valdobbiadene: the first official documents of the city dating back to 1100. To see the Duomo, the Church of S. Gregorio and Villa dei Cedri (1800)
San Pietro di Barbozza: The Zoe's stone
Santuario di Collagù: The origin of this settlement is attested in the Bronze Age, a beautiful card of the land