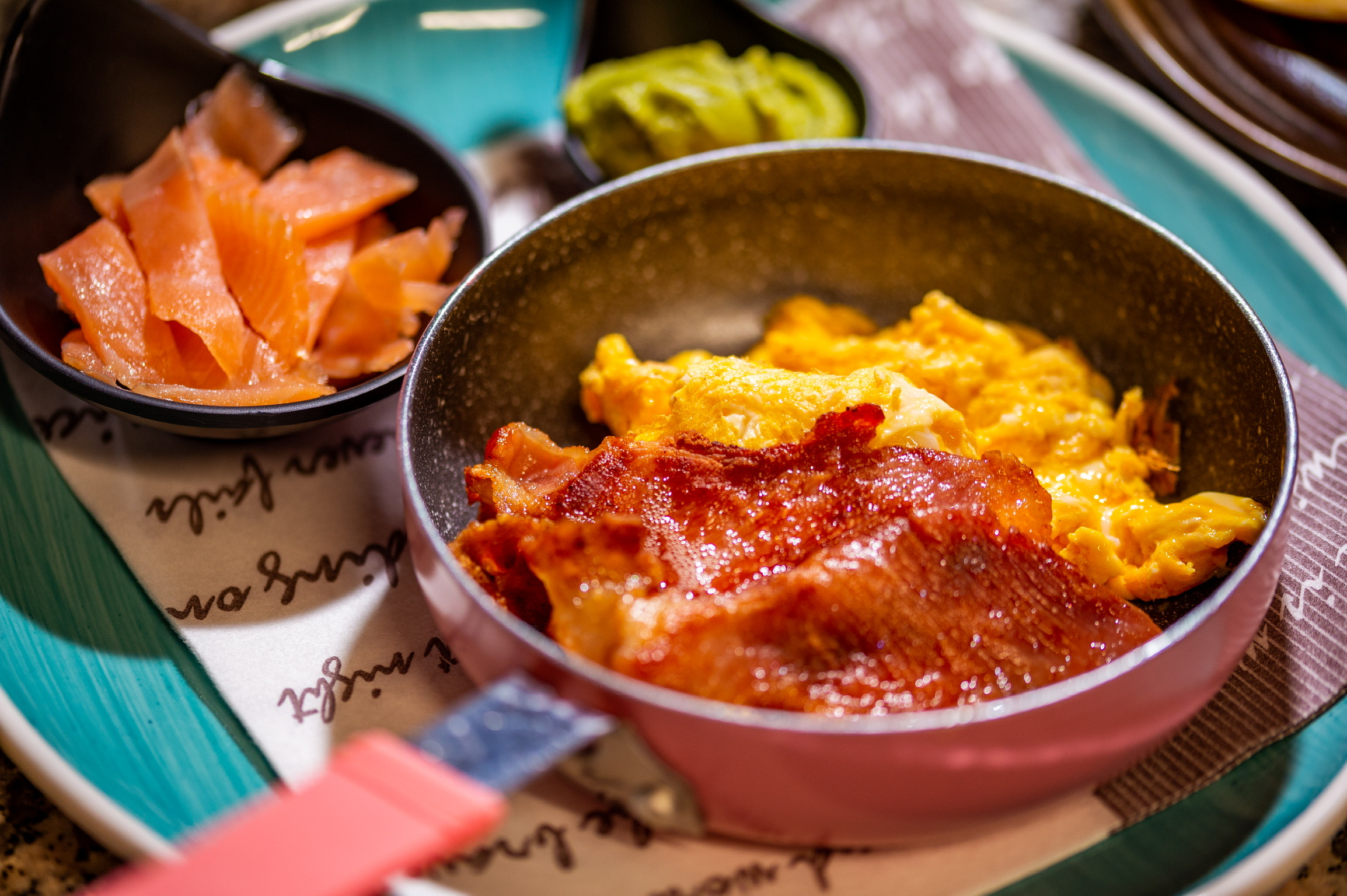 From the union of the word Breakfast and Lunch comes the new concept of Brunch
A balanced combination of a meal that is served between 9:00 am and 2:00 pm.
The brunch is characterized by typical sweet breakfast and accompanied by savory dishes including eggs, meats, cheeses, vegetables, sweet and/ or savory cakes and fruit.
Here at Le Fronde – Ke Wines we highlight the raw materials of our territory, creating refined dishes perfectly balanced even for those who follow special diets.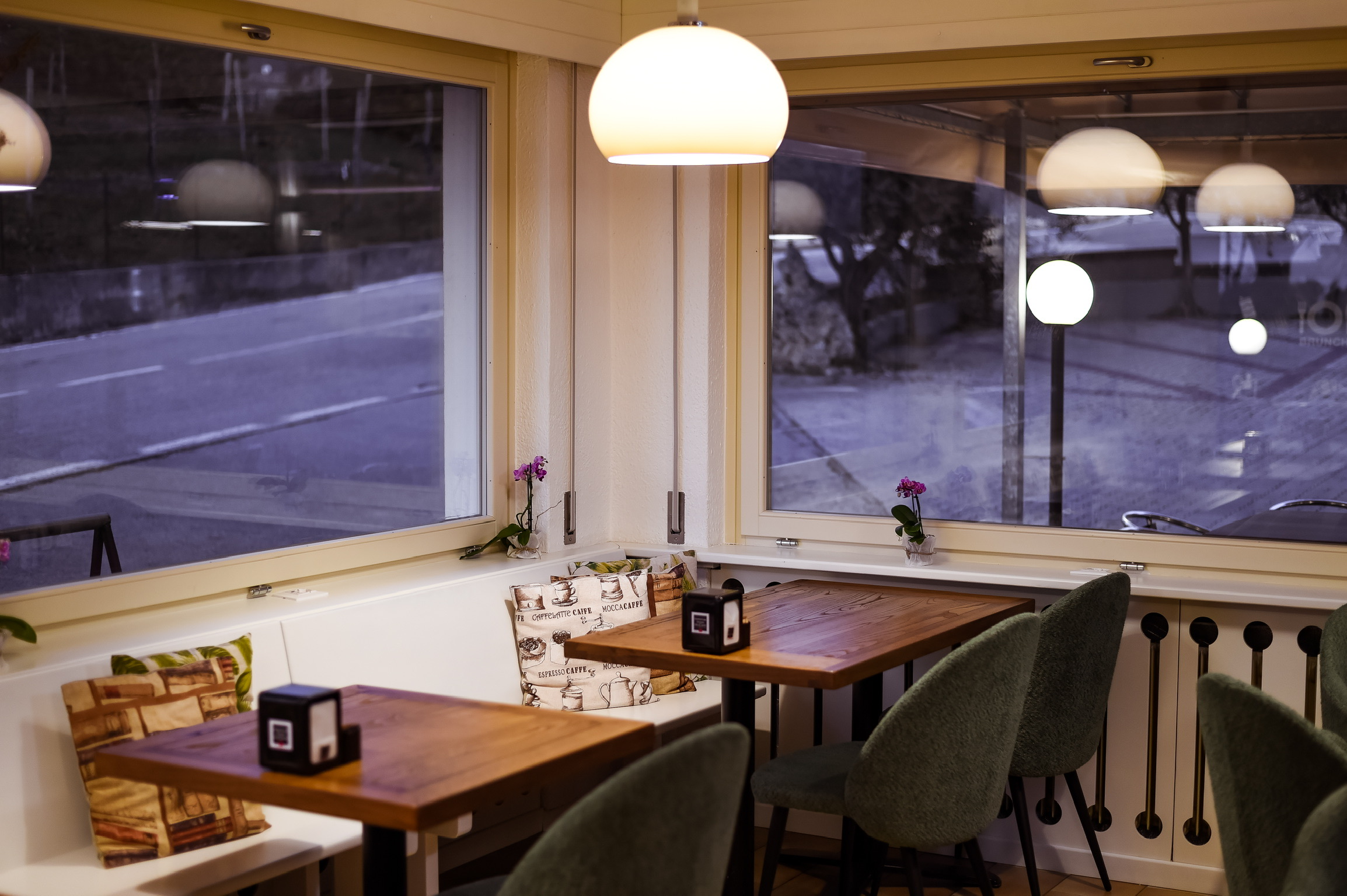 We love Veneto region and its products at km 0, for this reason our philosophy is to highlight its flavors, by proposing balanced and gastronomic dishes: radicchio of Treviso, asparagus and strawberries of Farra di Soligo, cheeses and butters of cow's and goat's milk of San Pietro di Feletto, cold cuts which the protagonists are speck, sopressa and lard of Refrontolo, potatoes of Moriago della Battaglia, extra virgin olive oil of Collalto, honey of the Prosecco Hills, Marroni di Combai, beans of the Revine Lago and much more…
With an eye to the DOCG and IGT wines from Refrontolo. Inside the Ke Wines cafeteria you will find a corner dedicated to local labels, the Enoboutique Ke Wines, where the experience at Le Frondec will be even more exclusive.
SOFT DRINKA AND ALCOHOLIC COCKTAILS
Each cocktail has been designed and created for those who want to complete the brunch experience.
Our staff will be happy to suggest which cocktail is the best with your brunch choice.
Do not hesitate to ask us 🙂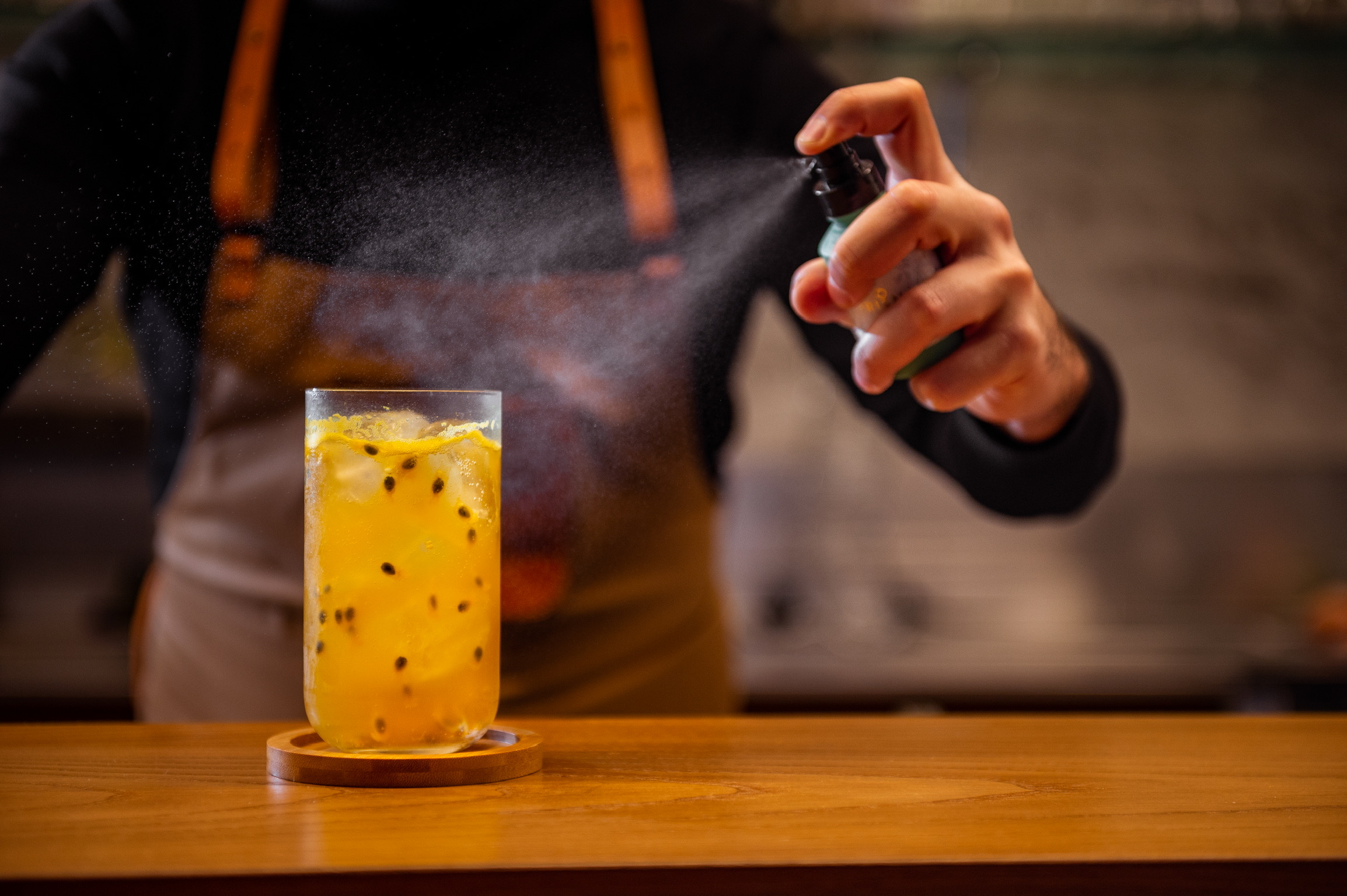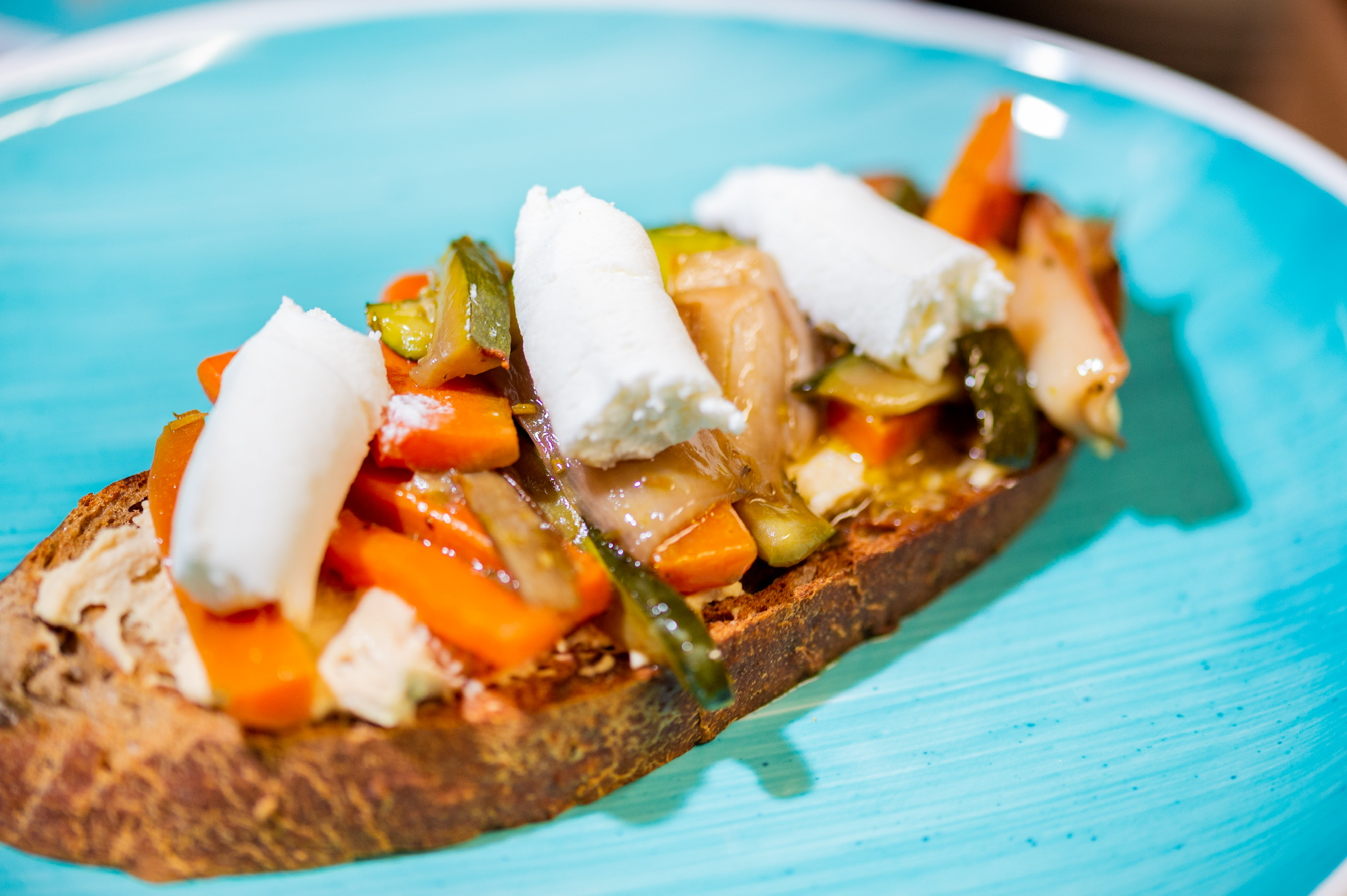 For all Italian people, the lunch time is an important moment, which will influence the day.
At Le Fronde Ke Wines lunch means a balanced meal that responds to the needs of your body and palate, giving the result a sense of lightness and at the same time satiety.
Every day the kitchen proposes vegetarian and not dishes, soups, creams… and the imagination of Carolina, the chef of the kitchen