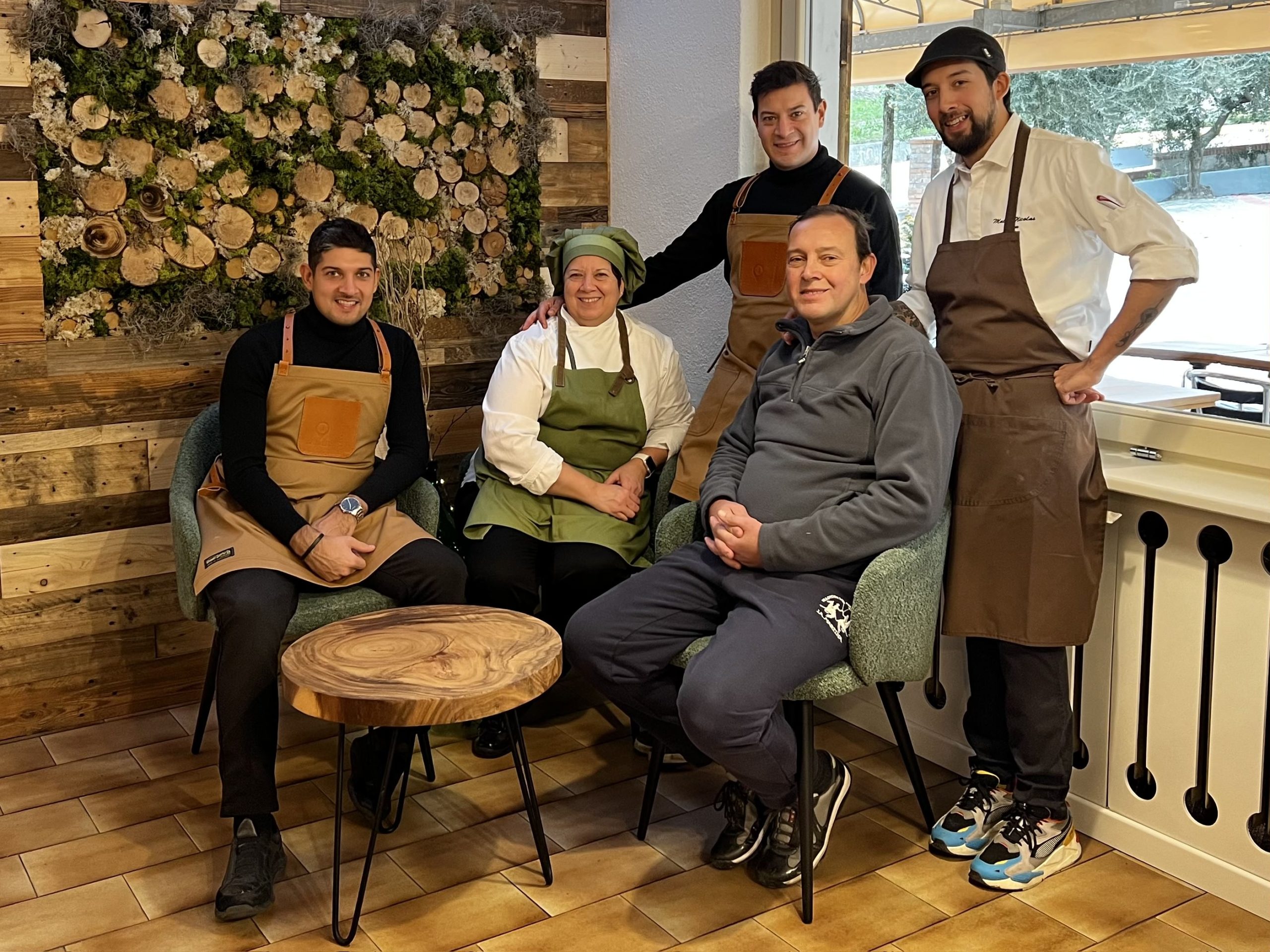 Who we are
Arriving in Italy in 2002 from Argentina, the Kelm's family immediately integrated into the community, with the desire to learn the culture and the tradition of Refrontolo.
Driven by the desire to make known their origins and flavors, Carolina e Fernando opened their first restaurant in 2009, now a landmark for our land, the famous "Trattoria Argentina". The high quality standard of products and the strong sense of welcoming are the key points of great national reputation. In fact, in 2022 the restaurant has been selected and awarded by the guide "Gambero Rosso".
Moved by the deep enthusiasm of hospitality and love for the community, in December 2022 the Kelm's family undertook and renovated a building made up of touristic flats, cafeteria and meeting room, "Le Fronde".
The Kelm's family hosts its guests in a warm environment and tied to the traditions, dedicated to those who want to relax with a glass of wine, a coffee or a sweet or savory dish.